Healing Temple Meditation
This is beautiful meditation to relax, but also to cleanse your chakras and receive a recharge of divine cosmic energy. Sometimes I let...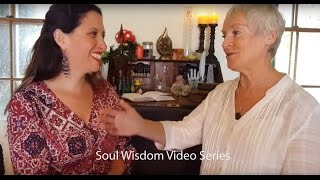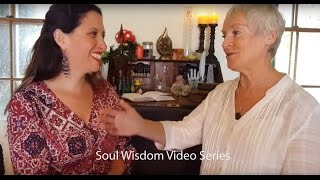 As part of my Soul Wisdom Video Series, learn all about Sound Therapy - or what is sometimes referred to as Sound Healing. This modality...